Jacqueline Warner, MA, LMFT
Compassionate, effective therapeutic counseling
in Milford, CT & Online
Are you feeling depressed, anxious, uncertain of how to improve your situation? Struggling with your partner or spouse? Looking to increase your communication skills with others in your life? Stressed out from behavioral concerns with your child? Going through a significant transition and looking for guidance? Feeling overwhelmed?
As a Licensed Marriage and Family Therapist, I will provide the support and guidance you need to create change in your life with these and many other concerns.
I am a nondiscriminatory, everybody-friendly therapist who strives to provide you with validation, respect, a renewed sense of hope, and a safe space for you to discover solutions.
Please check out About Live Oak and Services Offered for additional information.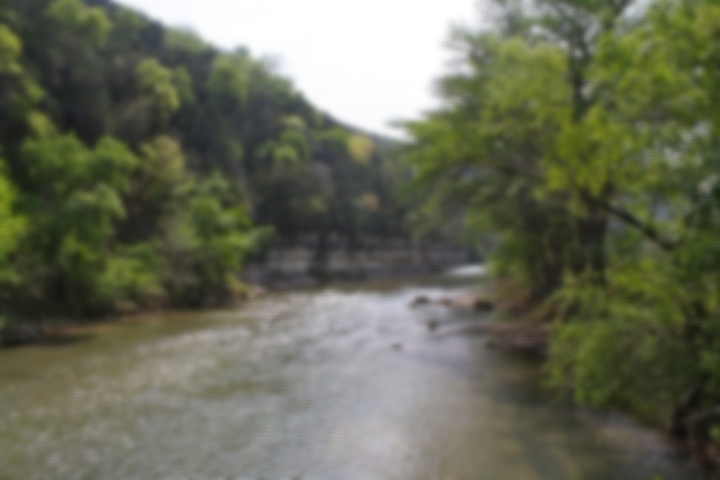 WORKING TOGETHER TO GROW STRONGER RELATIONSHIPS
Jacqueline Warner, LMFT is a Licensed Marriage & Family Therapist and Divorce Mediator.
INDIVIDUALS, COUPLES, FAMILIES
TRANSITIONS, COMMUNICATION, STRESS REDUCTION, PARENTING
Providing premarital counseling, divorce mediation and a range of therapy approaches.